Thermal treatments
Rheumatic conditions, Digestive ailments, diabetes (I and II)
THERMAL TREATMENTS
Rheumatic conditions, Digestive ailments, diabetes (I and II)
Things to know:
Treatments take place over half a day, either in the morning or afternoon, and in accordance with the Spa opening times. Please note: drinking cures require customers to attend the spa several times a day.
Please ensure you arrive at least 20 minutes prior to your first treatment.
Customers are required to take a shower before any treatment
Treatments are spread over a period of 18 days. The spa is open from Monday to Saturday, including bank holidays.
Days of absence cannot be carried over to the following week and a medical certificate will be required
Pre-booking: to avoid disappointment, we recommend that you pre-book your dates for the following year during your stay
DIABETES
DIABETES RESORT
The Vals-les-Bains diabetes resort has been recognised nationally and across Europe since 1845; it boasts a team of medical and paramedical experts and a range of specialised equipment.
The resort was built under the leadership of Professor Dupasquier more than two centuries ago and was entirely renovated in 2004 and 2017. The thermal facilities benefit from a large variety of mineral waters. They are rich in sodium bicarbonate and are highly mineralised (between 1 and 10 g/litre) and are used by the medical profession for drinking cures.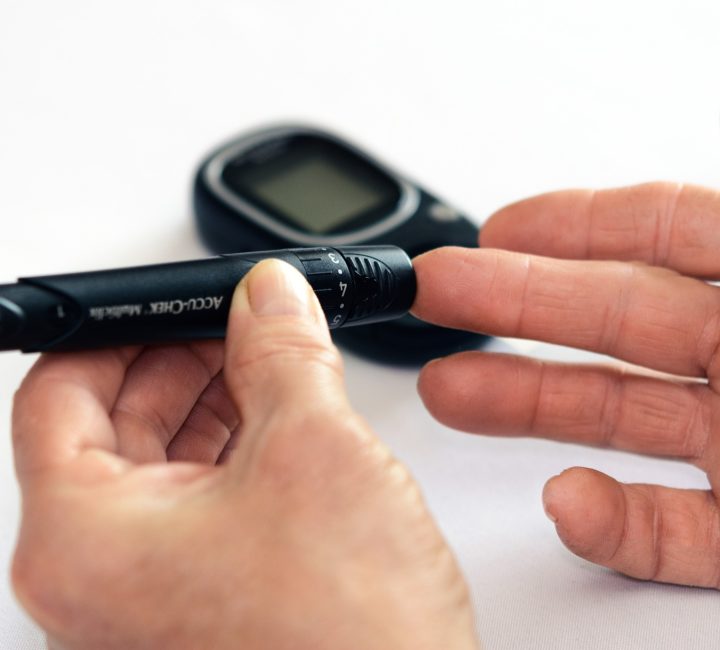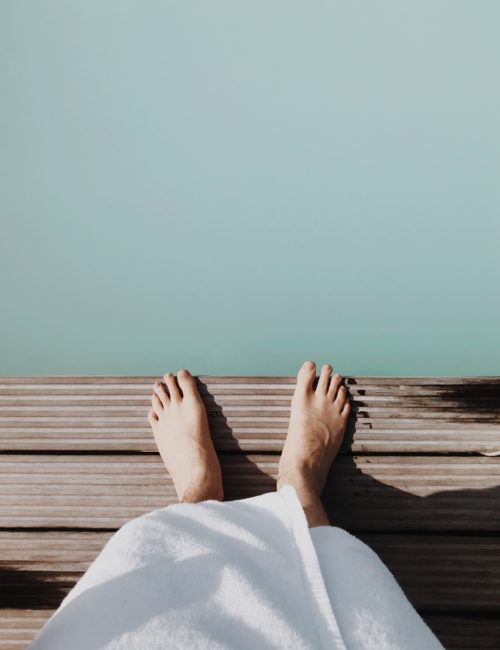 Establishment
The spa and Paul Ribeyre hospital centre in Vals-les-Bains, also specialising in diabetes treatments and digestive ailments, has 30 beds available. These are exclusively reserved for diabetic patients that may require hospitalisation during their spa treatment. It is led by a team of endocrinologists and spa doctors.
The thermal baths are a member of the AFD (French National Diabetic Association) and partners with the diabetic association Diabete 26-07. They take part in a number of diabetic medical studies, including an ongoing study entitled 'Maathermes' (multicentric study).