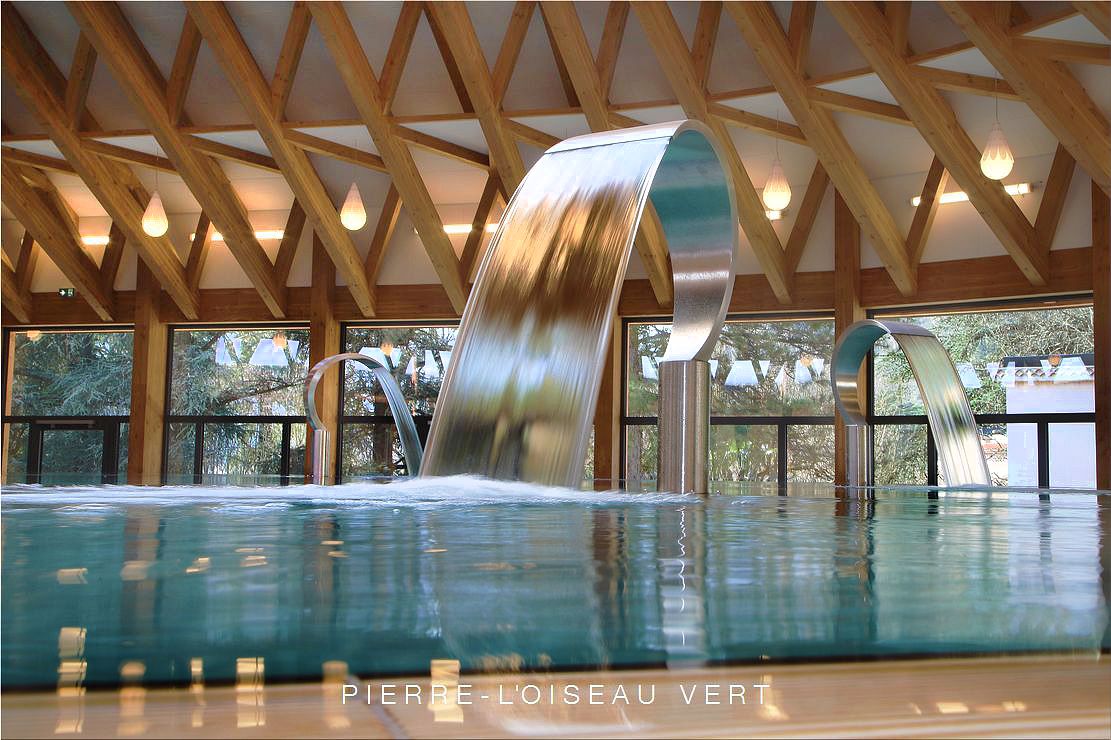 Vals-les-Bains, The diabetics place of choice since 1845
It was at the end of the 19th century that the spa first came to life with the construction of many hotels, villas and lodges.
Between 1920 and 1940, Vals-les-Bains gained international notoriety. And it was from 1947 that the thermal bath spa started specialising in the treatment of diabetes and nutritional diseases, with the creation of a specialised hospital centre which now welcomes more than 2,000 diabetics per year.
to go further
Vals